SOMETHING FOR EVERYONE
Whether you are looking to learn a new martial arts, improve fitness, develop your character, or just have fun and make friends, QatarMMA has an option for you.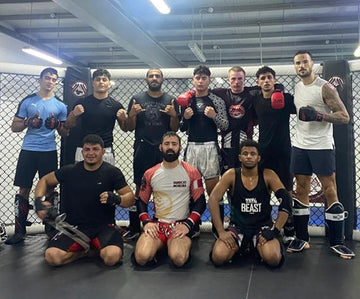 MIXED MARTIAL ARTS
Mixed Martial Arts is a combination of striking, takedown, and submission grappling techniques made famous by MMA competitions such as the UFC and One Championships. QatarMMA's Mixed Martial Arts program is a great way to learn to how combine specific martial arts into dymamic situations.
VIEW SCHEDULE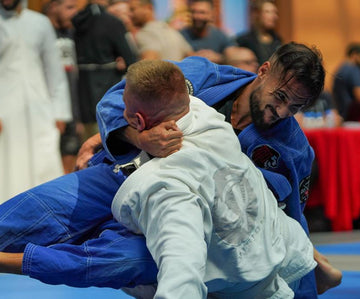 BRAZILIAN JIU-JITSU
Brazilian Jiu Jitsu (BJJ) is an effective martial art that teaches the art of submission grappling and ground fighting. The various techniques of BJJ focus on taking your opponent to the ground where you can control and submit them. BJJ has now become an essential skill in global MMA leagues such as the UFC.
View Schedule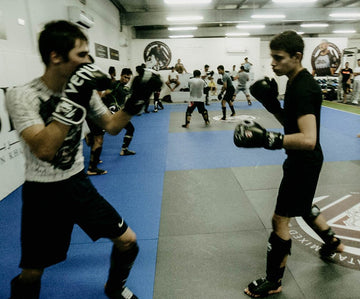 MUAY THAI
Muay Thai is the national sport of Thailand which uses stand-up striking along with various clinching techniques to deliver potentially lethal blows to your opponent. It is known as the "art of eight limbs" as you use fists, elbows, knees and shins and is very effective in real-life defence encounters.
VIEW SCHEDULE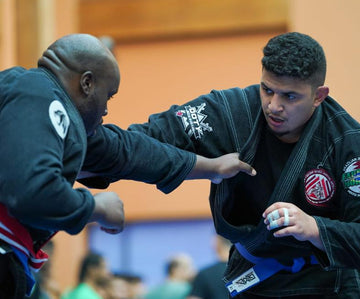 JUDO
Judo, also known as the "gentle way", is a Japanese martial art which focuses throwing techniques designed to take larger opponents to the ground. Also an olympic sport, Judo focuses on the art of off-balancing your opponent and learning to use their force against them.
View Schedule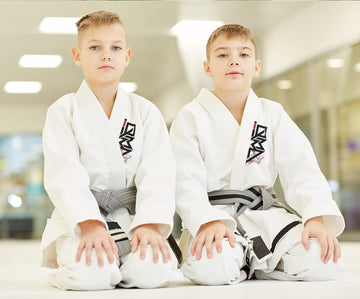 KARATE
Karate which is japanese for "empty hand" is an unarmed martial art which focuses on striking and blocking techniques by concentrating as much of the body's power as possible at the point of impact.


View Schedule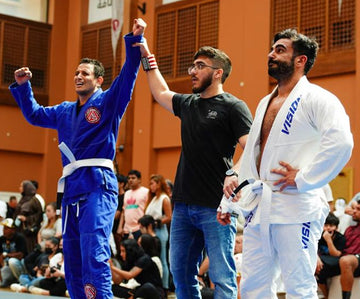 COMPETITIONS
QatarMMA regurly holds martial arts tournaments and also attends many of the top global martial arts compeitions. We our honored that many of our students go on to win gold medals at some of the most prestegious and competitive international tournaments.
ENQUIRE NOW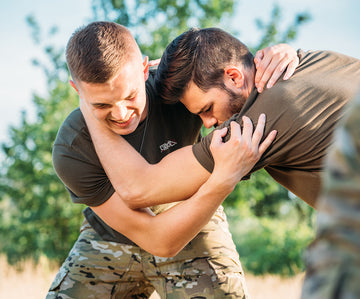 SELF DEFENSE CONTRACTING
QatarMMA offers specialized self-defense programs and contracts for various organizations. From training security forces as well as the army to conducting corporate self defense seminars, QatarMMA is able to fulfil whatever self defense training requirements you might have.
ENQUIRE NOW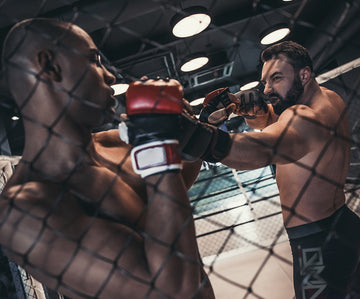 FIGHT CAMPS
Are you preparing for an MMA fight or preparing for a martial arts tournament? QatarMMA is the perfect platform to conduct your fight camps. From providing world class fascilities to specialized coaching and training regiments, we are able to prepare you for your fight.
ENQUIRE NOW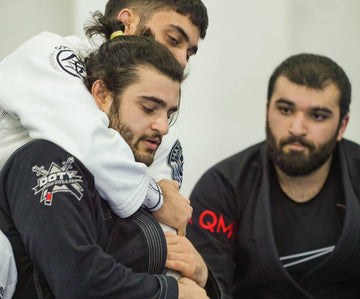 PRIVATE TRAINING
Have you reached a plateau in your martial arts journey or are looking to accelerate your development? Booking a private training with our of our coaches is an excellent way to find holes in your game and get direct improvements specific to you from our world class coaches.
BOOK NOW