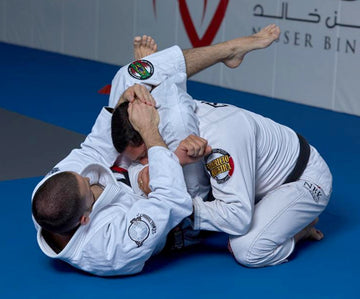 WELCOME TO QATAR MMA
QATAR'S LEADING MIXED MARTIAL ARTS ACADEMY
Qatar Mixed Martial Arts is a state-of-the-art martial arts training facility, with two locations in Doha, Qatar. We offer a variety of martial arts classes for all ages and experience levels, from beginner to advanced.
BOOK A FREE TRIAL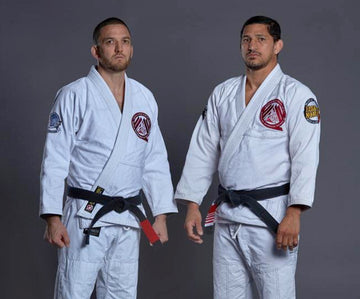 TRAINED BY THE BEST
WORLD CHAMPION INSTRUCTORS
Our highly experienced instructors are dedicated to helping every student achieve their personal goals, whether that be improved fitness, increased self-confidence, self-defense or advanced martial arts techniques.
Learn More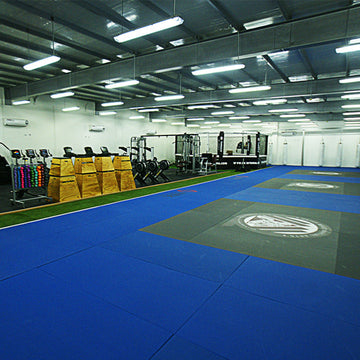 FULLY EQUIPED
WORLD CLASS FACILITIES
QatarMMA offers one of the most advanced training facilities in Qatar which comes fully equipped with premium grappling mats, professional boxing bags, lockers/showers area, a fitness zone and even our very own MMA cage.
Learn More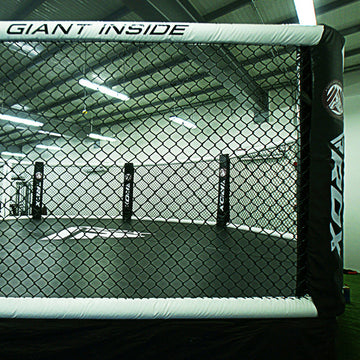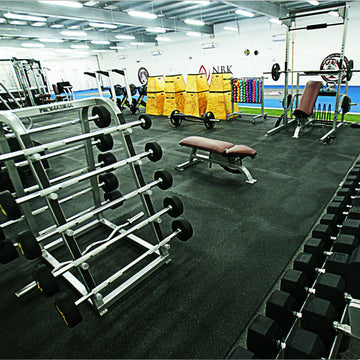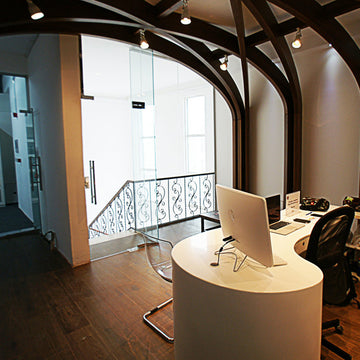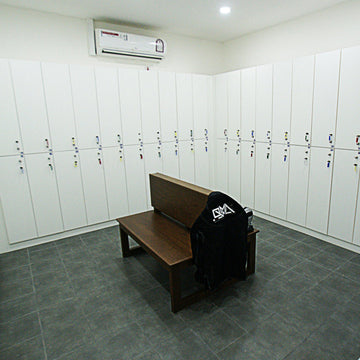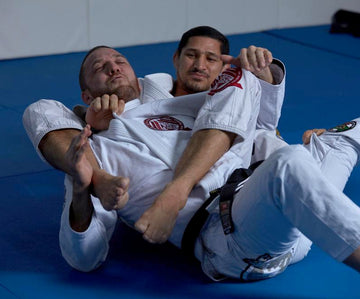 FRIENDLY ENVIRONMENT
POSITIVE TRAINING SPACE FOR EVERYONE
We offer martial arts classes for adults, kids, and ladies only across multiple disciplines. Each class is designed to help students develop both physical and mental discipline and to learn effective self-defence techniques in a positive training environment.
LEARN MORE
VOTED BEST MMA CLUB IN QATAR
They were incredibly welcoming
"The instruction was some of the best I've ever had and the students were solid across the board."
Best BJJ in Qatar
"The instructors are first class and the level is very high. The place is very clean and well-taken care of."
One of the Best in the World
I've trained a multiple gyms around the world and QMMA has to be one of the best places I've ever trained at.
Strongest BJJ in Qatar
"Teaches MMA the way MMA is supposed to be taught and of the best practice I have seen"
Love it so much
"Some of the instructors are fantastic. A great place to train Brazilian Jiu Jitsu (BJJ) in Doha."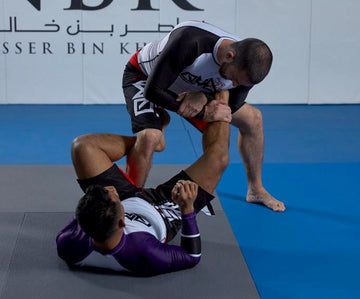 BOOK A FREE SESSION NOW
We know that finding the right gym is an important decision and we are 100% certain that you will love your experience with us at QatarMMA. We'd love to host your for a free trial so you can experience why everybody recommends starting your MMA journey with QatarMMA.
BOOK A FREE TRIAL